Boredom-Busters for Surviving Quarantine
Panic. Confusion. Fear.
No, no. Not about the whole Corona-virus situation (ok, maybe a little bit). Moms with school-aged kids around the country have most probably had a panic moment about "How am I going to keep my kids busy" since a whole month is a WHOLE lot longer than the planned less than two weeks where there was still a possibility of vacation school.
No worries, I've got you covered!
I've been looking up a few ideas on how to keep my kids busy during the quarantine period and thought I'd share it with you. 
1. Read, read, read... yes, this is my go-to boredom-buster. My personal philosophy on which books are the best for your kids is quite easy: Firstly, you have the book or can get it from your library, or secondly, your kid actually WANTS to read it.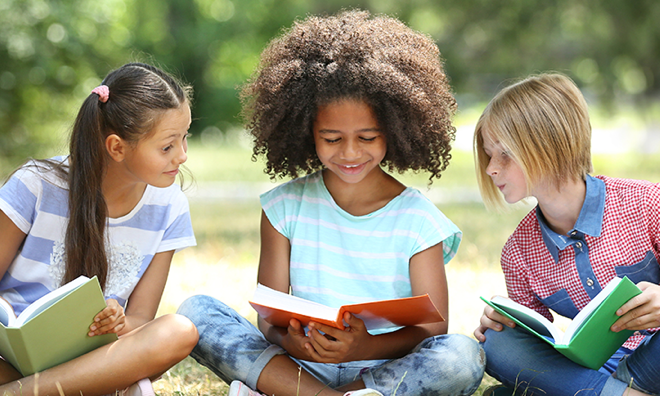 Photo credit: rif.org
Here are a few suggestion for books:
English - Primary School:
100 Best Children's Books of All Time
Afrikaans - Laerskool:
5 Lekkerste Afrikaanse Boeke vir Kinders 
 Afrikaans: Kinder- en Tienerboeke:
https://lapa.co.za/kinder-en-tienerboeke
 Young Adult Books:
Young Adult Book List on goodreads
This list includes great books such as:
The fault in our stars - John Green
The Hunger Games - Suzanne Collins (Series of 3)
Divergent - Veronica Roth (Series of 3)
The Maze Runner - James Dashner
A Walk to Remember - Nicholas Sparks
 Esmé Verschoor of De Bijenkorf Geskenke in Pretoria Moot, was kind enough to help with these Afrikaans book recommendations:
Gr 1 & 2:
Tippie reeks
Ek lees self reeks
Z is vir Zackie - Jaco Jacobs
Gr 3 - 5:
Zackie Mosterd - Jaco Jacobs
Prof Fungus
Lulu boeke
Gr 5 - 7: Stalmaats
Thomas@
Novas
Spookstories
Reënboogrant Maats - Maritha Snyman
Koshuiskoffie - Christien Neser 
Gr 7 - 9:-
Perfek - Jaco Jacobs
Dromers - Fanie Viljoen
Spring - Fanie Viljoen
Kate in Harmonie - Jacolet van den Berg
Om te Dans deur Noreen Nolte
Oor 'n motorfiets, 'n zombiefliek en lang getalle wat deur elf gedeel kan word -Jaco Jacobs
Permanente Ink - Carina Diedericks-Hugo
Suurlemoen - Jaco Jacobs
Virus - Jaco Jacobs
Dinge wat ek nie van skape geweet het nie - Jaco Jacobs
Ek was hier - Nanette van Rooyen
Elle-reeks - Christien Neser
2. Visit 12 of the greatest international museums without getting up off your couch.
Andrea Romano of Southern Living has compiled this amazing list of famous museums offering virtual tours.
This list includes giants like the Guggenheim Museum in New York, the Rijksmuseum and the Van Gogh Museum in Amsterdam!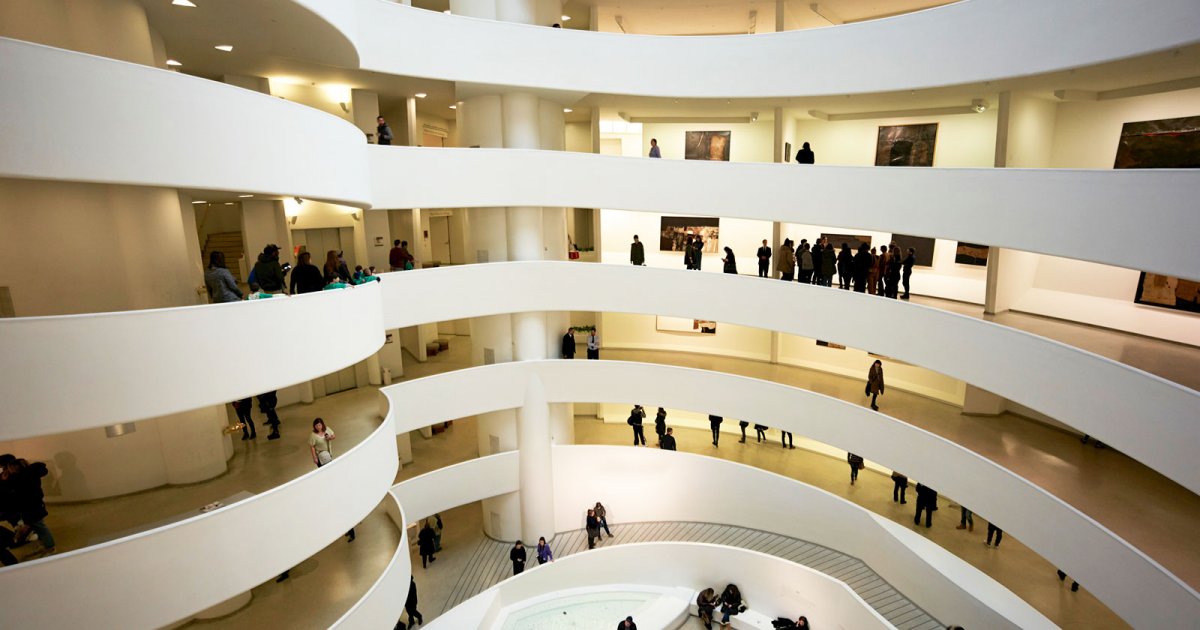 credit: MyWoWo
3. PJs and Movie day
It's time to pull the mattresses and pillows into the TV room, bring out the popcorn and enjoying a fun day of movies!
Rent some movies, pull out some old favourite DVDs, or maybe give Netfilx a go.
4. Listen to stories read by famous actors on Storylineonline.net - this one is especially great on a cold or rainy day.
This is such a sweet initiative for kids already glued to their tablets or phones.
You can find their library HERE - just click on the story your kid would like to listen to and then select which platform you'd like to use (I chose YouTube because my kid already knows it so well), then watch away! Most stories are suggested for kids from Grade R to 4.
OLD-SCHOOL IDEAS WITHOUT SCREEN TIME:
5. Create a game box
Fill a box with things your child can play with alone. You can change up the items you put in this box according to the age of your child/children.
Toddlers - Pre-schoolers:
Jumbo colouring book & fat crayons
Favourite soft toys
Hard paged board-books
Wooden blocks
Puzzles for small fingers
Duplo blocks
Build-a-Brain Blocks
Credit: Build-a-Brain SA - a fabulous South-African product which is a great hit with all aged kids. Contact details: Betsie Ferreira 0832633018
Primary Schoolers:
Colouring books with finer crayons and colour pencils
Card Games such as Uno and Spot it!
Board games - Monopoly,
Toy cars
Barbies or similar dolls
Action figures
Lego - always a winner
High-Schoolers:
Adult colouring book with pencils, sharpener, fine liners and other cool stationery
Playing Cards
Card Games such as Uno, Spot it!, Expolding Kittens...
Board games - Monopoly for Millennials, Cranium, 5 Second Rule (the South African edition is super fun!) 
6. Design a treasure hunt - and if you have both teenagers and smaller kids, have the teens design the treasure hunt for the smaller kids.
You can find quite a few treasure hunt printables like this on Pinterest:
7. Create an Ideas Jar with your kids. Grab a handful of ice-cream sticks and pens, have them write ideas on the sticks and stick them in a jar. When you hear the inevitable words "I'm bored", have your kids take turns pulling an idea out of the jar. Since they suggested the ideas themselves, you'll have a better chance of them actually doing it.
8. Build a fort with blankets, pillows, mattresses, boxes and just about anything else you have laying around your house.
A box-fort is also a lot of fun, especially if they're old enough to duct tape boxes together, cut out windows and doors with a utility knife (please supervise or help them when they use sharp objects). A box-fort can actually keep them busy for days on end without destroying the peace in your home. This works really well if done outside but still under a roof so the rain won't spoil the fun.
If you have left-over bits of fabric and some glue, you can have them add curtains to their box fort.
9. Paint a terracotta pot and plant a flower or plant in it.
You can find some tips and tricks here.
Acrylic crafting paint works like a charm, is water based and durable.
Tips for parents:
Let them wear OLD clothes - once acrylic paint dries it doesn't wash out
Prepare the work area by placing news paper, black bags or plastic sheeting underneath.
Let the acrylic paint dry overnight before planting anything in the pot.
10. Give them chores. I know, I know. Kids hate chores, but our job after all is to raise responsible, independent adults.
But chores needn't be a bore. You can incorporate some fun by teaching them something new. Here are a few ideas:
- Teach them to make hamburgers. Have them squash the minced meat into patties, teach them how to fry them in a pan or bake it on a tray (remember to help the smaller ones with the stove or oven). Let them cut and butter the bread, break lettuce into bun-sized pieces, slice tomatoes, add sauce, cut/grate cheese and finally build their own burger.
- Help them plan and plant a small veggie patch. Let them dig trenches, plant the seeds or seedlings and water the garden regularly. The satisfaction on their faces are mind blowing when the first leaf breaks the ground, when the first tomato or pumpkin appears and it is a sight to behold when they can pick the first ripe veggies for lunch or dinner!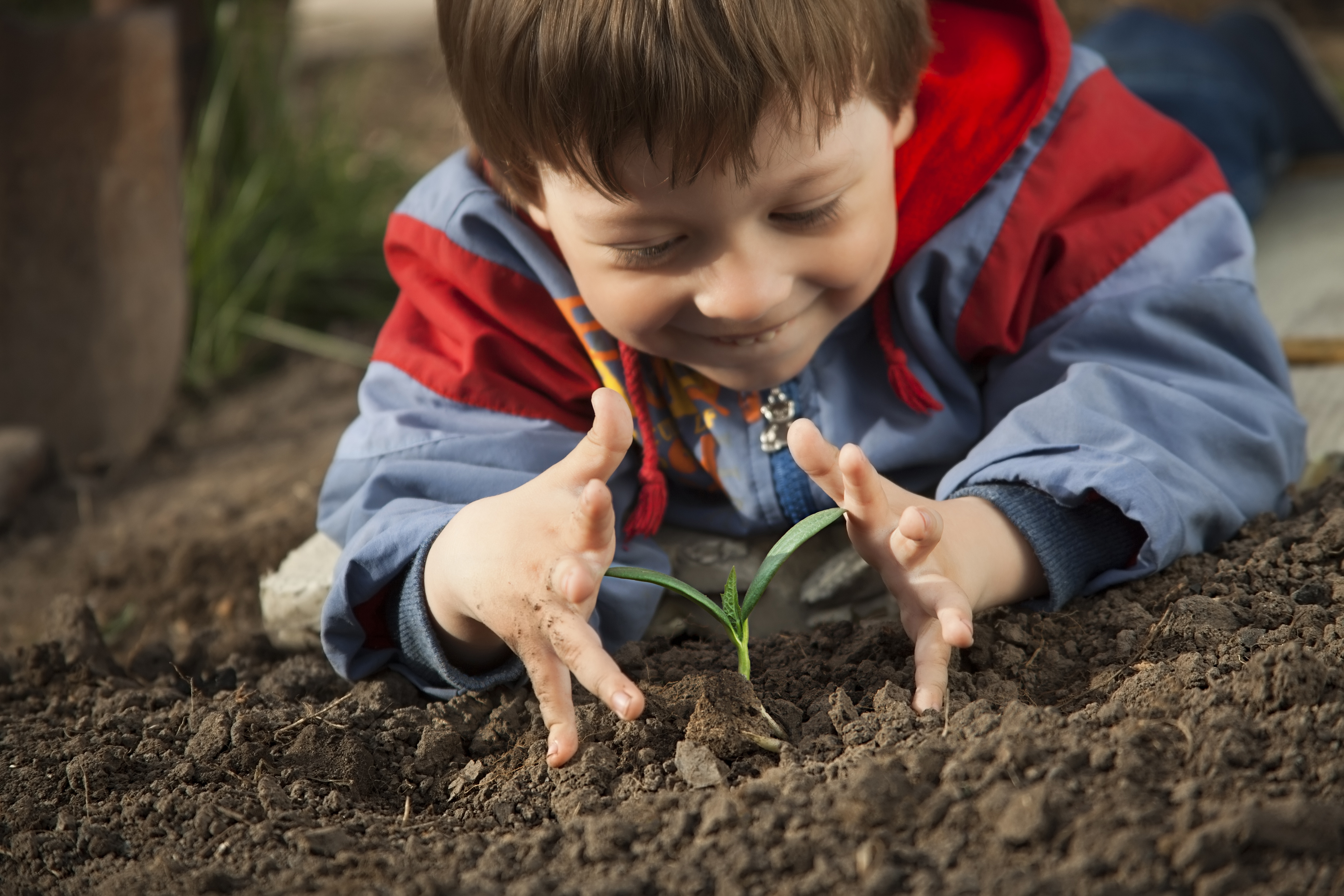 I sincerely hope that these ideas at least help you survive the first week or two of quarantine with your kids.
 Be sure you also take at least snippets of time to enjoy them and their excitement. Help them keep calm. Hold them and explain the fuss when they ask.
Have some fun.
Your kids will love it!